Healthy Minds in Healthy Bodies
While coping with the pressure of studying, students need to be healthy and fit, mentally and physically, our management lays thrust on the importance of an integral part of the curriculum.
The activities of sports and Games are encouraged to develop the components such as strength, endurance, flexibility, Coordination, and social development.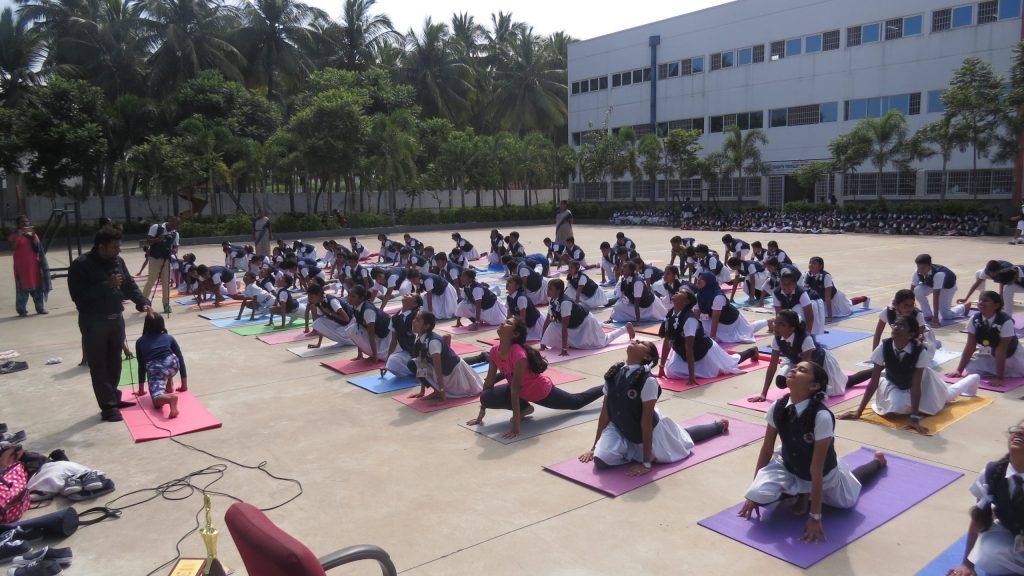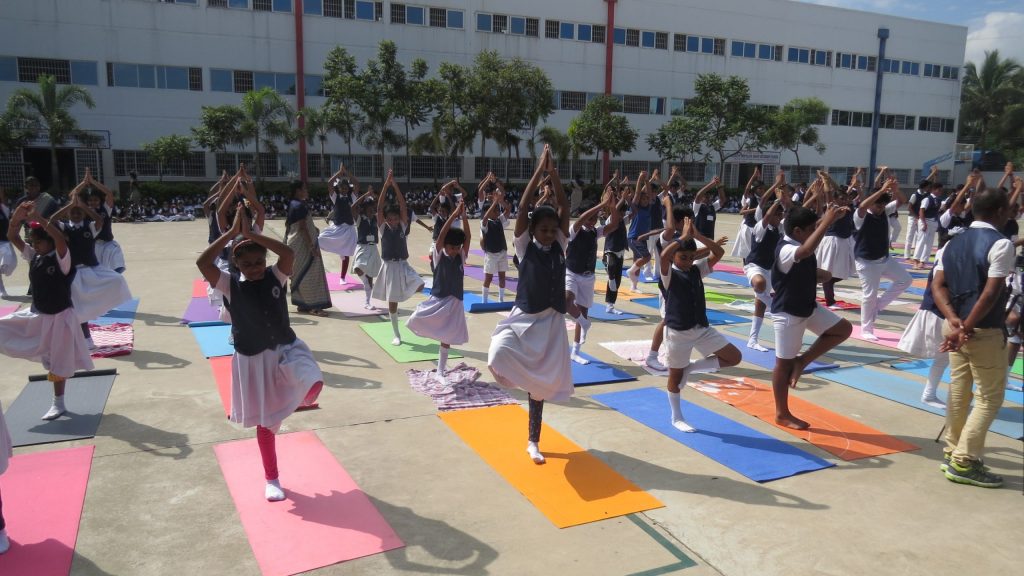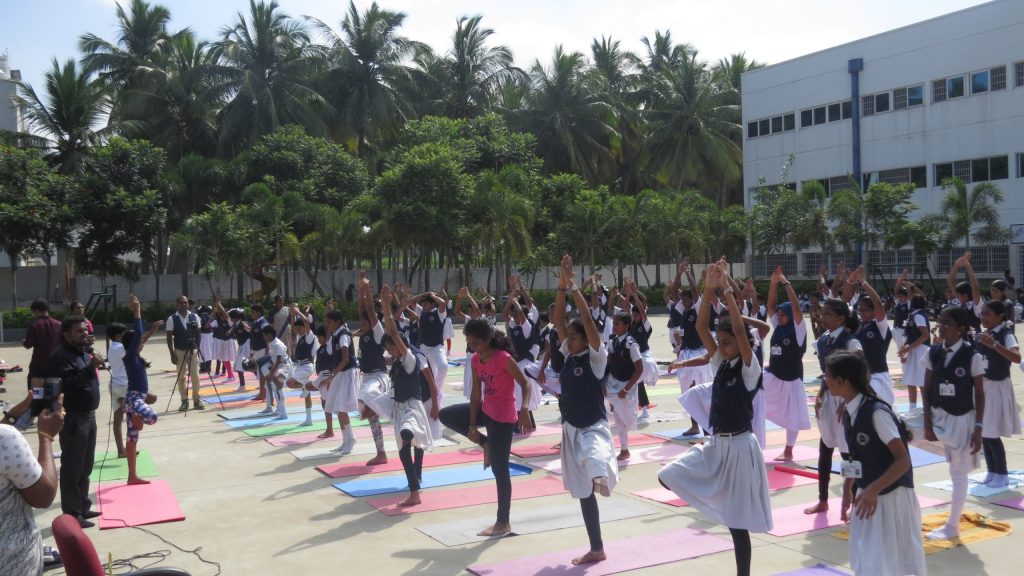 General Facilities in Sports
• 400m track for Athletics.
• Cricket Ground.
• Ball Badminton Court.
• Football field.
• Volley Ball Court.
• Throw Ball Court.
• Table Tennis (2 No).
• Kids Gymnasia.