Digital Computerised Class Room
Educomp's Smart class technology oriented classes for teaching, Providing tools and content for interactive self-paced learning by students as well as rich-media presentations for effective classroom learning.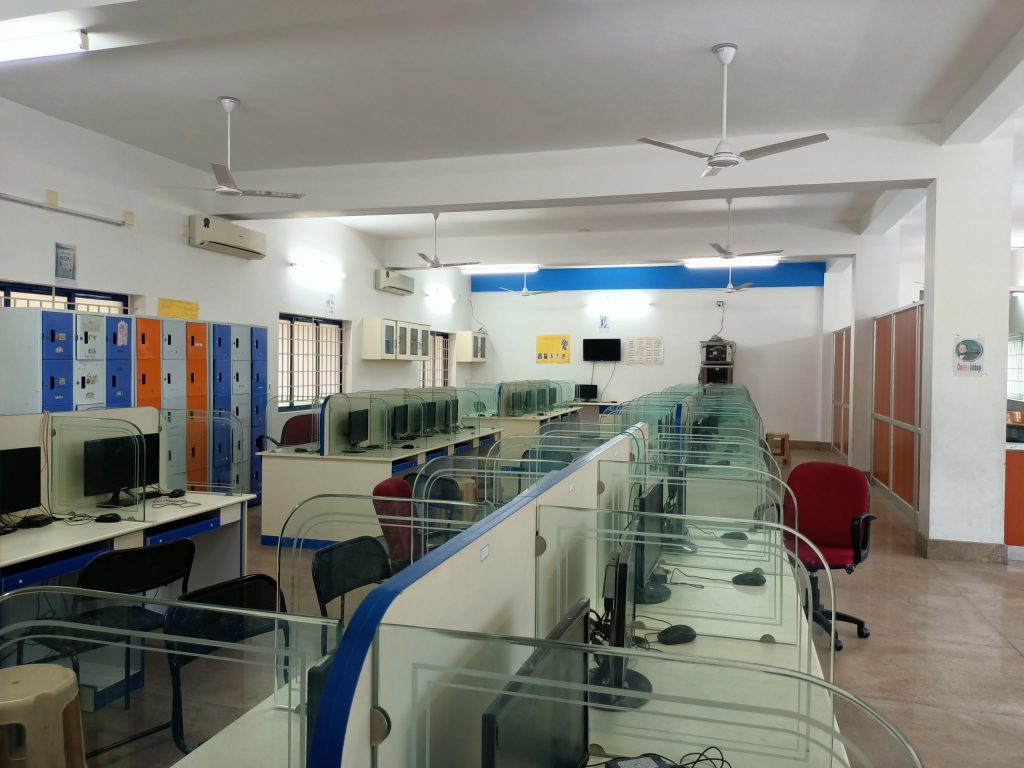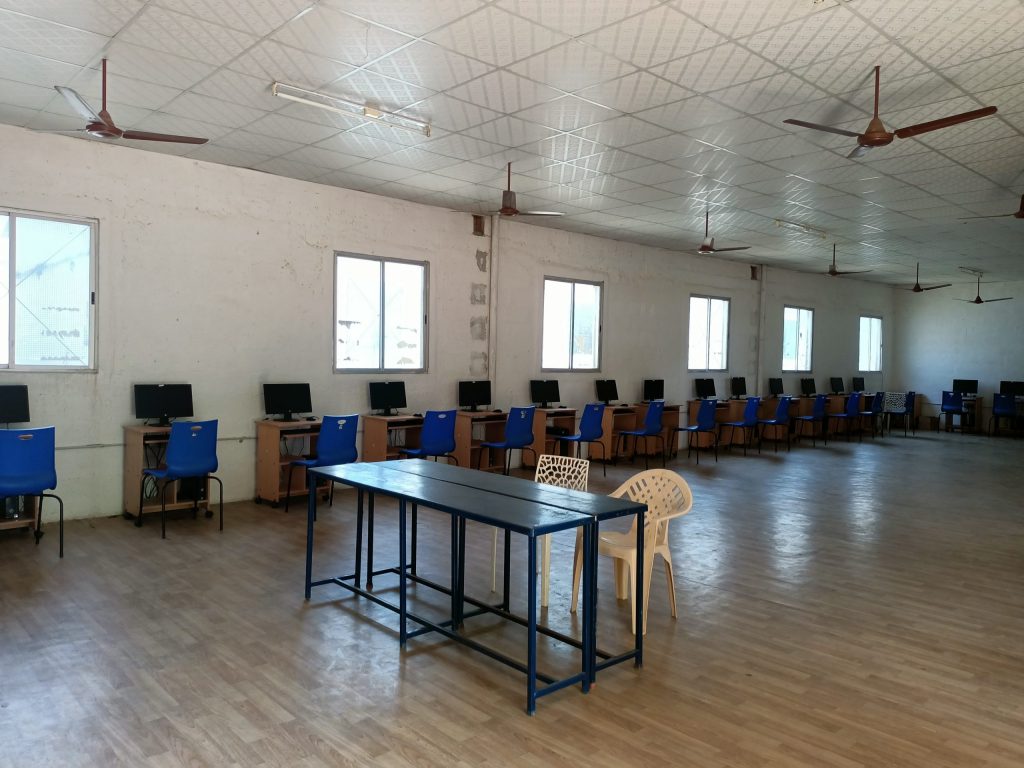 Salient Features
The Content available consists of pedagogically sound and visually rich curriculum resources.
3D ANIMATION live classes are mapped and customized as per the school scheme of work.
The Optional SAS engine available with smart class supports the creation and management of question banks and tests.
ONLINE TESTS are conducted by the teachers to motivate the students to analyze their knowledge and to secure high scores.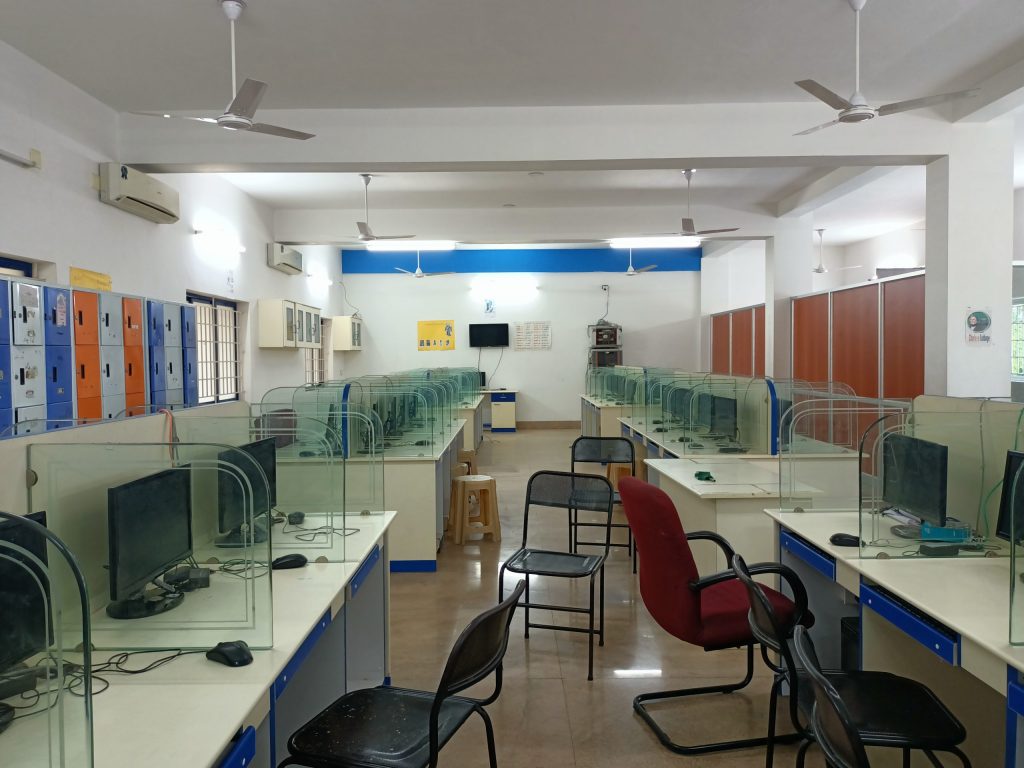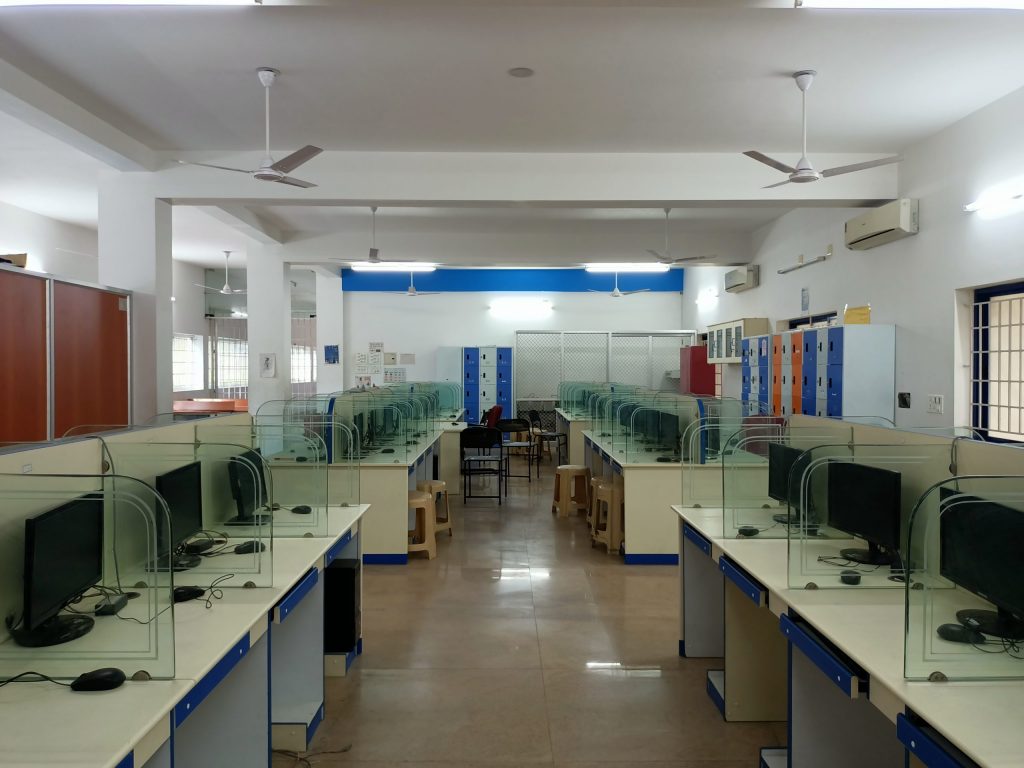 Salient Features in Higher Secondary
Institution Provides On-Line Learning – Testing processes and IIT-AIEEE entrance coaching programmes in collaboration with other premier coaching centres.
Experienced faculty for every subject having about 25 Years of service in the higher secondary course.
Effective and eminent training schedule in Physics, Chemistry, Maths, Biology & Computer Science especially for the professional aspirants.
Unit wise / Revision / Model Tests offered by experts periodically as per Board exam pattern in all the subjects.
Evaluation scheme designed by subject experts.